Courageous
Courage is looking reality straight in the face, listening to who stands before us, reasoning without prejudice or habits, relentlessly pursuing one's objectives.
Dynamic
We believe that working seriously and painstakingly does not mean being rigid and tied to sempiternal certainties. We live in a world rich in complexities, that requires speed and dynamism.
Innovative
We apply forward-looking design to find concrete solutions that open to future developments. With clear objectives that trace out new paths, along which we and our partners can grow together.
Human-centric
Culture opens up new horizons; technology generates precision on a world scale. We believe in innovation centered on humankind, as reliable as an algorithm, in constant flux like life itself.
Our voice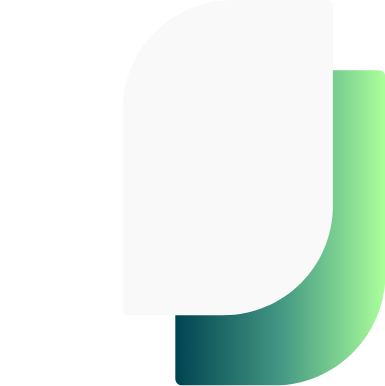 1960
Bologna.
Bologna. Near the Reno river, Renografica came into being
1980s
We established ourselves as high-quality printers in the publishing sector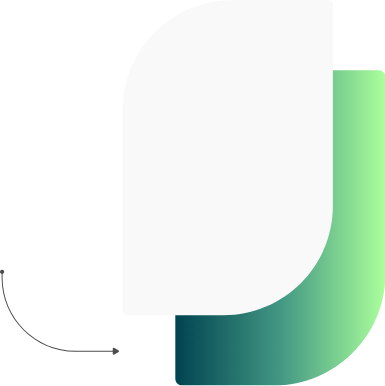 1990s
We grew in the luxury printing sector
2000
In the early years of the new millennium we began our transformation into a paper converting company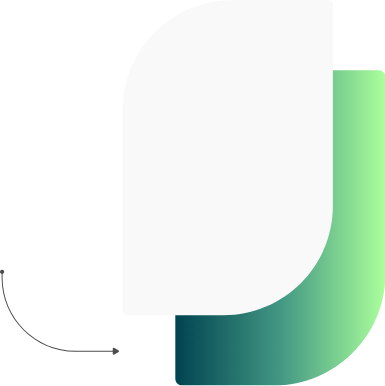 2007
Valjevo, Serbia We established Oner
2013
Healthcare packaging became our main sector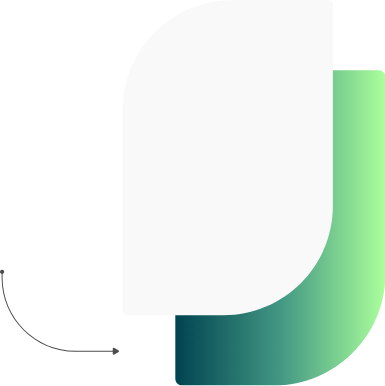 2019
We acquired the majority share of Tiposervice, the historical Florentine leaflet producer
2020
We took control of Tiposervice, where we started a modernization plan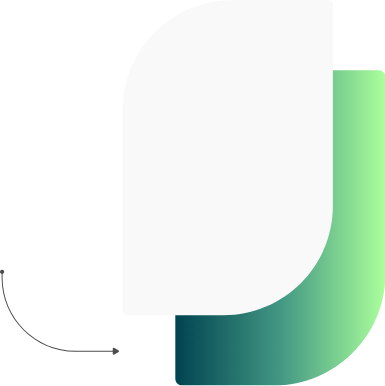 January 1st
2021
The new Renogroup was established with 3 production plants: Emilia, Tuscany, Serbia
FOR FURTHER INFORMATION AND INSIGHTS,
YOU CAN CONTACT US AT THE FOLLOWING NUMBER: +39 051 60 26 111